Welcome to
BP FUNDING Solutions
Your Source For Private Money Mortgages
If you have a great real estate investment deal and know where to go, getting funding is never difficult. Luckily for you, you've discovered the go-to place for quick and reliable funding for real estate investments.
At BP Solutions, Inc. we work with a number of reputable lenders from across the the U.S. to bring you the best offers based on your circumstances. With over 75 years of combined experience and over 1 billion dollars in real estate loan transactions, we can work with investors from all over the nation and fund all types of loans — from large commercial properties to single family and multi-family home residences.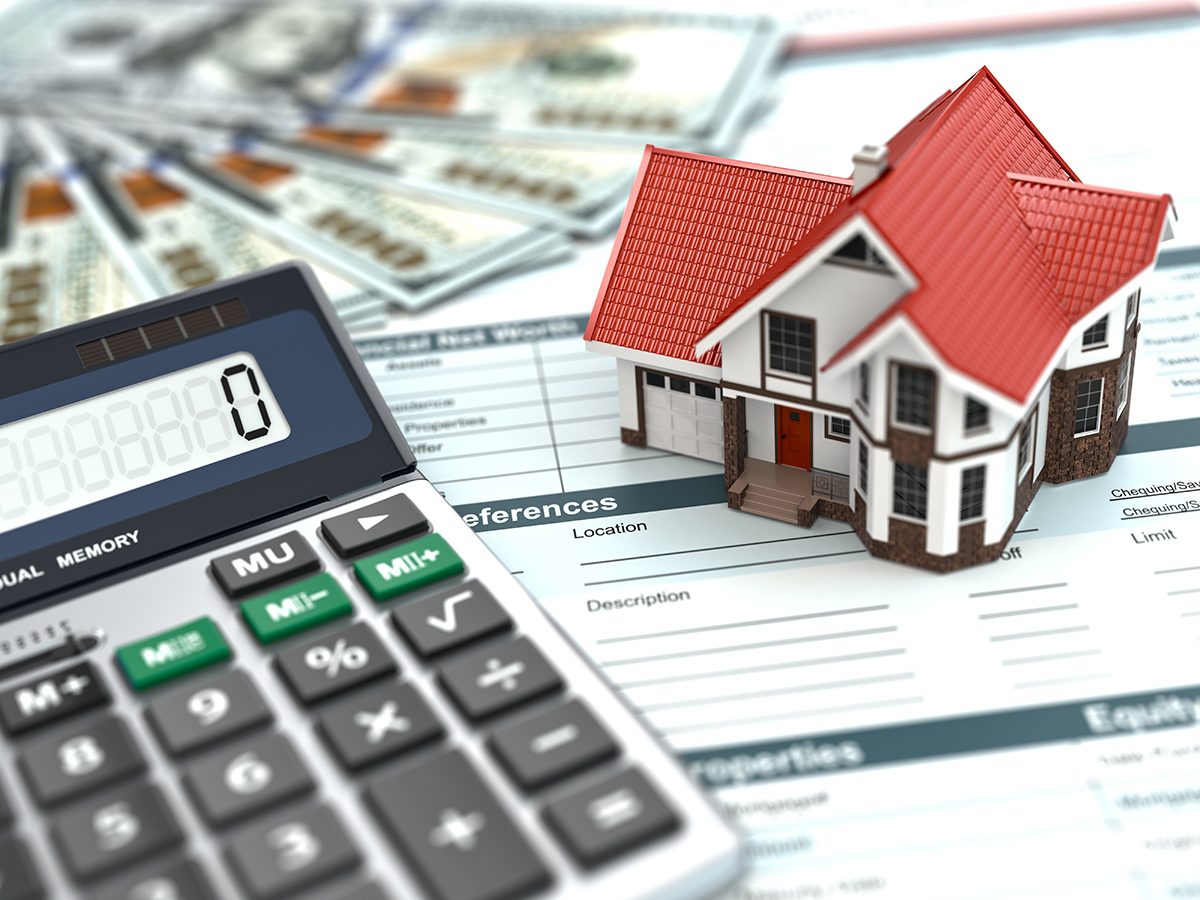 Proof of Funds Letters are frequently required by real estate agents to prove you have the funds to close on a potential investment.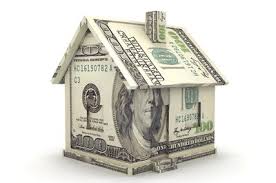 Order Your Collateral DNA Property Report and learn the flip potential of your potential investment in seconds.